i am having second thoughts on whether to go to that event. hmm. think hard, nana. think hard.
_________________
presenting..
The 12 Most Beautiful Lakes In The World.
:)
Lake Malawi, Malawi
Peyto Lake, Canada
Crater Lake, Oregon
Taal Lake, Philippines
Lake Atitlan, Guatemala
Loch Lomond, Scotland
Lake Garda, Italy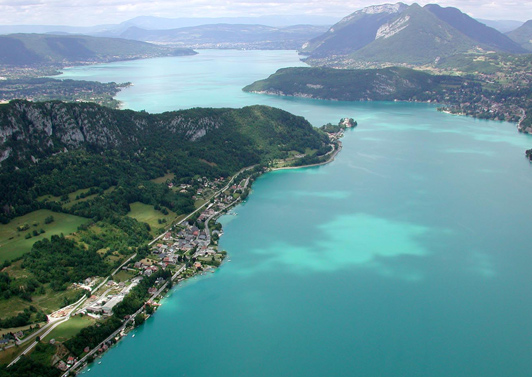 Plitvice Lake, Croatia
Lake Nakuru, Kenya
Lake Matheson, New Zealand
Lake Bled, Slovenia
Subhanallah. sungguh cantik, sungguh indah, sungguh menakjubkan ciptaan Allah. MasyaAllah. tak terkata. =') alangkah lebih manis kalau betul betul dapat pergi jejakkan kaki ke salah satu tasik di atas. my personal favorite would be: Plitvice Lake.
photo courtesy of Google.