study week + exam week = stress. & bila stress, jiwa jadi tak tenteram. & bila tak tenteram, jerawat naik penuh muka. & bila jerawat naik penuh muka, saya jadi gila. sekian, terima kasih. -___-
__________________
another review untuk online blogshop. but this time, bukan baju or shawl or pashmina or whatever. kali ini, mengenai CONTACT LENSES! yeaaaah. me myself pun pakai contact lens bila keluar. walaupun cermin mata sebenarnya ada. hee.
blogshop kali ni ialah Lili's Lens House. banyak gileeeee dia punya koleksi contact lens. memang sampai juling mata nak pilih. semua pun cantik cantik. sebab ada yang contact lens macam style bunga bunga, ada yang colour terang, ada yang colour dia tak obvious sangat, semua pun boleh pilih dekat sini. tekan je nak yang mana. harga pun tak mahal. affordable lah kann. banding dengan dekat kedai selalunya boleh cecah RM60.00 to RM70.00. pakai buang je pulak tu. tak ke sedih?
soo.. sila lah merajinkan diri untuk browse setiap satu contact lenses yang ada dekat Lili's Lens House ni. sebab memang semua pun cantik. geram sampai rasa nak beli semua sekali. tengok lah some of the photos dari sana. tengok contact lens ye, bukan model. eh? nak tengok dua dua? okay, pun boleh.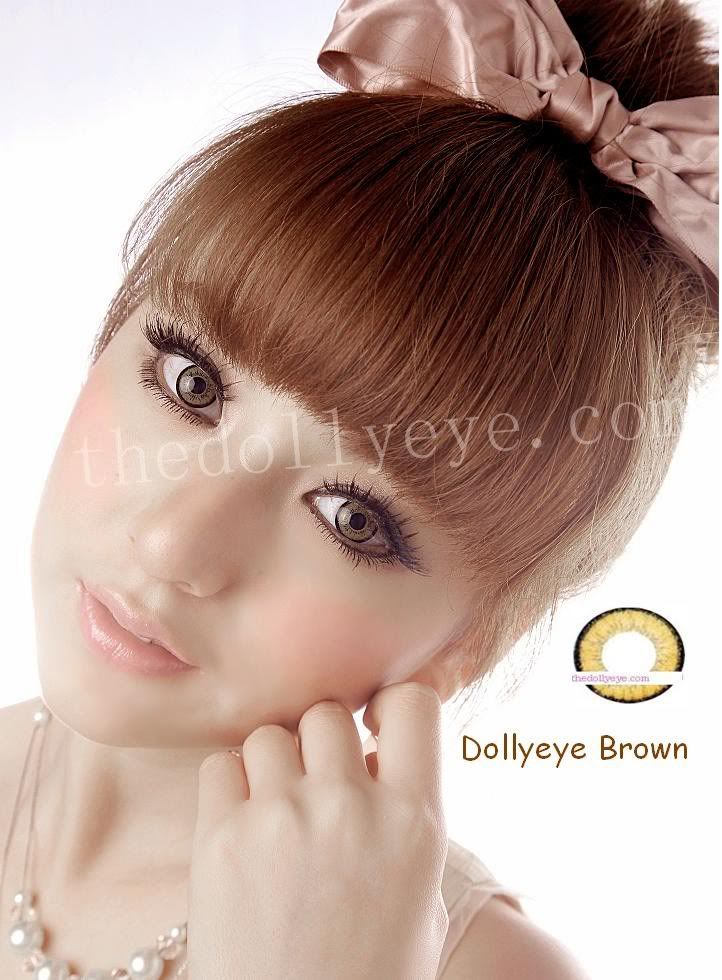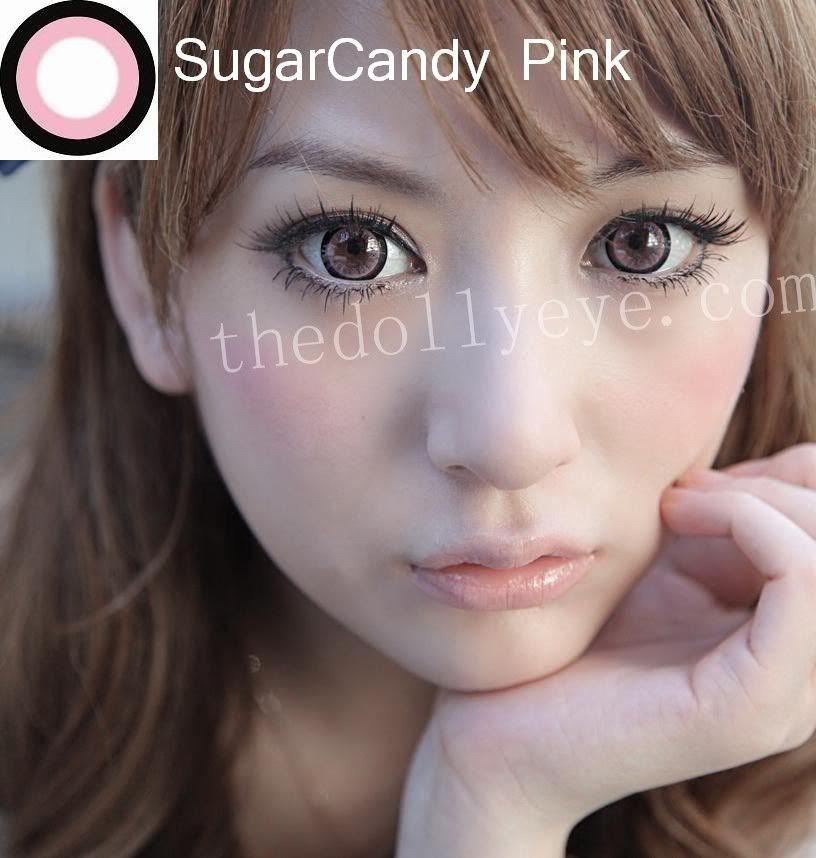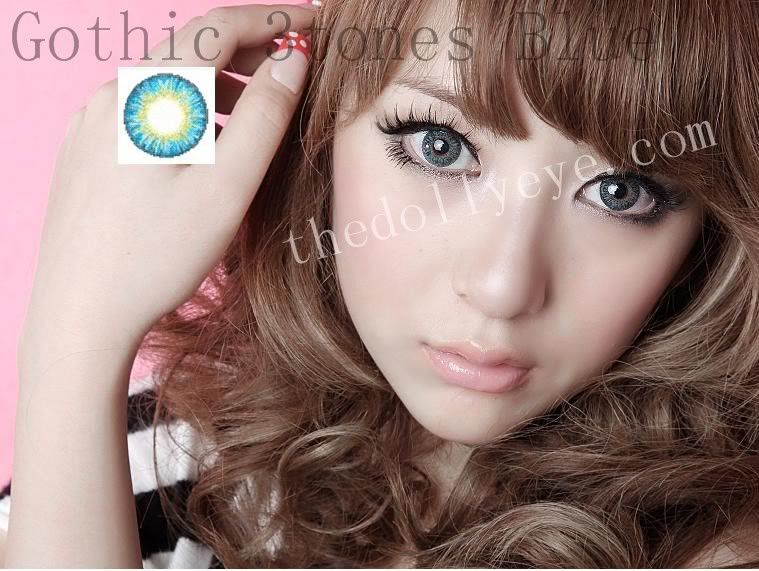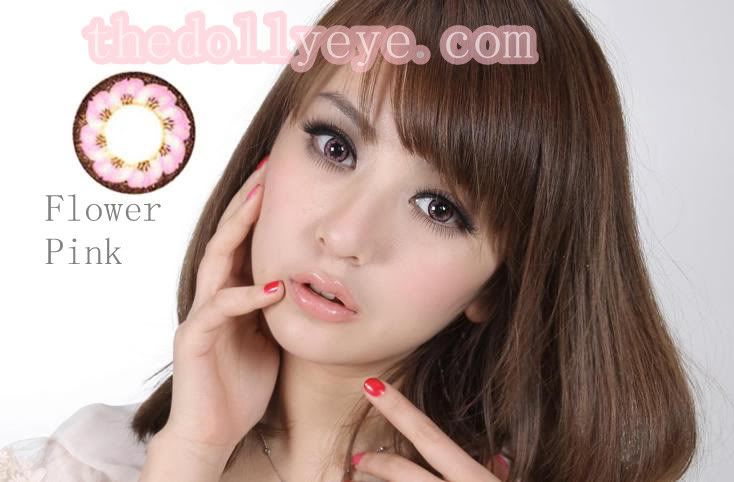 teringin nak beli contact lens baru yang lain dari yang lain? cepat cepat klik
SINI
untuk pergi tengok sendiri. boleh buat kawan baik korang jealous! tiba tiba ada mata warna pink. wooo. haha.
happy shopping!